Hey Scoopers,
The new round of stimulus and unemployment support brought back positivity to the market. — More on that in the "Overall Market" section.
Beyond the overall market, one COVID-19 vaccine company jumped up, while its picks-and-shovels provider barely moved. — More on that in the "What's Up?" and "What's Down?" sections.
Oh, by the way, give us money, or the world would know about the number of calories your users burnt on their last run, said hackers to Garmin. — More on that in the "Water Cooler" section.
But, first, here is a recap of what happened in the market yesterday:
Market Recap

---
The Top 5 Stocks to Buy and Hold Now
The coronavirus knocked the wind out of stocks.
And while no one can predict what could possibly happen next, there's no shortage of top blood in the street stock opportunities to start considering right now. In fact, here are some of the top stocks that are showing big signs of life, even with the virus s&ll in the headlines.
---
Stimulus Checks Are Back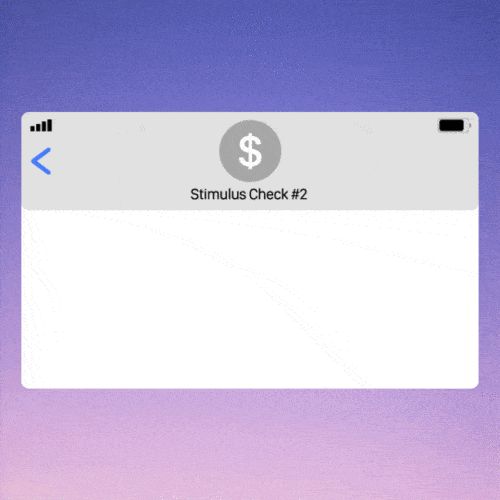 The stock market regained some of its lost momentum. The Senate introduced a new round of stimulus package with a $1,200 payment and up to 70% of average weekly wages in unemployment aid. The good news turned last week's negativity into positivity.
---
The Phase 3 Trial Has Begun
So, what happened?
Shares of Moderna (Ticker: MRNA) were up more than 8% on Monday. The company is one of the frontrunners in the race to COVID-19 vaccine. It has been going through a few rough days after the news of insiders selling their stock at the recent all-time high levels worried investors and forced them to sell off their shares. On Monday, the company announced the start of its phase 3 trial, and while we all knew this was coming, the news of the actual announcement pushed the stock up.
---
---
Bold 5G prediction
5G Prediction for 2020: Michael Robinson has an enviable track record… He called social media "the next big thing" when Facebook stock was just $22 (it's now over $225)… he picked Bitcoin in 2013… and he recommended cannabis stocks in 2016. Today, he's issuing his biggest prediction yet. If you're thinking about investing in 5G, you'll want to hear this.
---
Covid-19 Vaccine's Picks-And-Shovels
So, what happened?
Shares of PPD (Ticker: PPD) ended Monday in the red but barely. This is an unknown company for many investors. Surprisingly, the shares are not jumping up after the start of the phase 3 trial by Moderna, as discussed in the "What's Up?" section.
According to Moderna's press release, the company is "collaborating with long-standing partner PPD (Nasdaq: PPD), a leading global contract research organization providing comprehensive, integrated drug development, laboratory and lifecycle management services."
This can be a stock worth watching. Typically, the so-called picks-and-shovels stocks grow rapidly as they enable their partners to achieve something great. It seems PPD provides the picks and shovels for Moderna, and it is worth watching and further researching by investors.
---
We Know How Much Calories You Burnt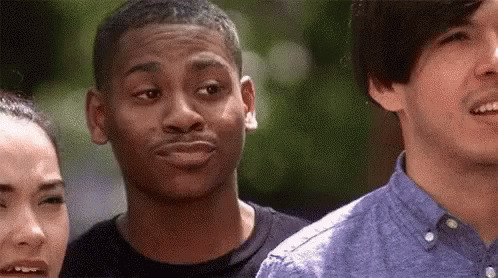 So what happened?
Hackers got into Garmin's (Ticker: GRMN) database and, apparently, asking the company for ransom. The company hasn't confirmed the ransom but announced a cybersecurity attack on its platform.
We know that this is a horrible thing. We also know that cybersecurity attacks are significant operational disturbances for companies. But, we were thinking, what do the hackers write in their ransom letter?
"Hello Gramin, give us a gazillion dollar, and if not, we will let the world know how many calories your customers burnt in their last run?"
Jokes aside, let us know if you use Garmin, or if you own the stock. Our email address is members@tradestocks.com.
The post Ransom For Your Calorie Data appeared first on Trade Stocks.
Source: Trade Stocks