Hey Scoopers,
Volatility is the new normal in the stock market. – more on that in the "Overall Market" section.
Beyond the overall market, in the Covid-19 era, the global logistics and transportation are high in demand. However, parties are the next victim of the social-distancing. — more on that in the "What's Up?" and "What's Down?" sections.
Oh, by the way, why do we need an actual trading floor at the New York Stock Exchange? — more on that in the "Water Cooler" section.
But, first, here is a recap of what happened in the market yesterday:
Market Recap

U.S. markets: All three indices agreed on the direction and dropped between 4% to 6% on Wednesday. Scroll down to the "Overall Market" section to read more.
Cryptocurrency: Bitcoin continues to deal with its own problems as Bitcoin's price continues to hover around the $5,000 mark.
Urgent: To Any American Who Owns A Cell Phone
If you own a cell phone, then mobile service providers hope you never get to see this video going viral.
It was shot in downtown Denver by a multi-millionaire, who exposed sensitive truths about cell phones and 5G.
His experiment will strike a bad chord with cell phone companies, I know. But you've got to see what this man "leaked," and what it means for phone users in the weeks ahead
Click here to see this developing story.
Volatility Is the New Normal.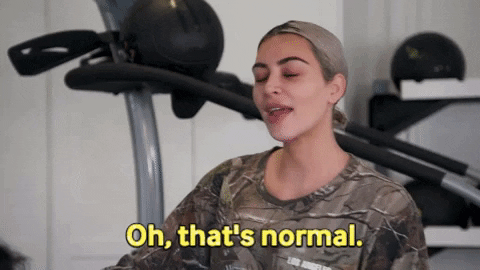 Extreme volatility is the name of the game in the Covid-19 era. Traders and algorithms are buying and selling rapidly to make money as the society swings between fear and hope. Until a real growth catalyst appears, the market will be volatile and short-term minded even more than ever before.
No Guidance
So, what happened?
Shares of FedEx (Ticker: FDX) were up more than 5% on Wednesday, despite sell-off across the stock market. The company announced its latest quarterly earnings report and managed to impress investors with better than expected revenue. But don't jump in just yet. The company refused to provide guidance due to uncertainties related to the global economy at this point.
Blood on the street
Baron Rothschild once famously said, "the best time to buy is when there's blood in the streets." I agree. But the investment to buy is the ONE thing that soars when stocks crash. Because this is not just about the coronavirus.
A powerful group of like-minded politicians are dooming the American economy. You see, previous American presidents created the biggest financial bubble of all time. And now this group of politicians is about to pop that bubble, unleashing a new collapse that no one can stop.
The carnage will make the Great Recession of 2008 and 2009 pale by comparison. Nothing will ever be the same again for you or your family. But a select handful of Americans who read the handwriting on the wall will be able to escape the dangers. Some will evenusethe coming crisis to build substantial wealth.
Click here to find out what will happen next and how to prepare.
No More Parties.
So, what happened?
Shares of PartyCity (Ticker: PRTY) were down more than 38% on Wednesday. Similar to several other non-essential retailers, PartyCity is forced to close its stores in the U.S. Who can party, when there is Covid-19. Other non-essential retailers such as Ulta Beauty (Ticker: ULTA) didn't have any better luck, and shares of most retailers are drastically down in response to the new societal norm of social-distancing.
Why Do We Need An Actual Trading Floor?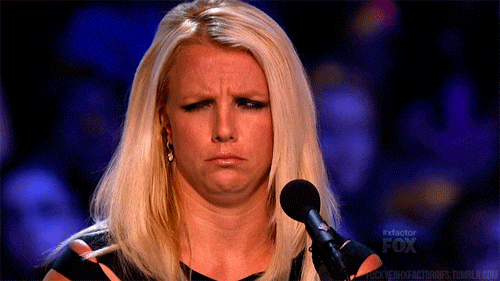 So what happened?
The New York Stock Exchange is shutting down its actual trading floor, temporarily. If there is anything good coming from Coronavirus is the transition of the U.S. largest stock exchange to the new digital age.
While shouting over each others' shoulders has a nostalgic feel to it, buying and selling stocks and making the market has to be done digitally.
The post Volatility appeared first on Trade Stocks.
Source: Trade Stocks