Hey Scoopers,
The politics found its way through the coronavirus-induced market and the election results pushed the stock market higher. As if that wasn't enough excitement, the Congress pitched in with an emergency spending bill and the market soared – more on that in the "Overall Market" section.
Beyond the overall market, healthcare stocks were particularly happy about the results of Super Tuesday while even coronavirus couldn't help a video conferencing stock to meet investors' outrageous expectations — more on that in the "What's Up?" and "What's Down?" sections.
Oh, by the way, the latest edition of Howard Marks' Memo is out. Have you read it? — more on that in the "Water Cooler" section.
But, first, here is a recap of what happened in the market yesterday:
Market Recap

U.S. markets: All three indices finished Wednesday in the green quite strongly. Scroll down to the "Overall Market" section to read more.
Cryptocurrency: Bitcoin's price continues to hover below the $9,000 mark. The so-called halving event is near and the speculation about the impact of this technical change in the number of available Bitcoins is still going on without a concrete answer.
Breakthrough Acoustic Shockwave Revealed
The NASDAQ is full of hidden gems if you know what to look for and, in this edition, we have a very unique opportunity for our subscribers!
A med device company that has a proprietary acoustic shockwave device that is targeting a $10 billion aesthetics market.
Click this link to a video about this company and to learn about their pending news.
What A Yo-Yo …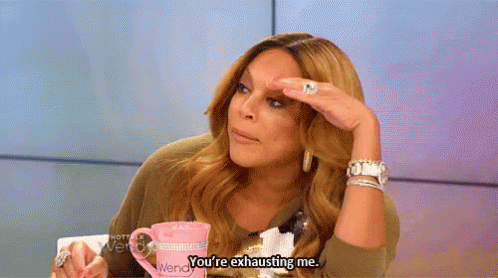 We always say no one knows how the market reacts to any election results. However, knowing that fact is one thing, seeing how the market behaves is another thing. As it turned out, investors liked the results of Super Tuesday.
Also, no one could have guessed that the day after a 0.5% interest rate cut, Congress would boost investors' confidence with an emergency spending bill.
A double-whammy of good news pushed the stock market up, after quite a decline only one day earlier. Calling the stock market a yo-yo is no exaggeration.
Healthcare Stocks Were Happy.
So, what happened?
Shares of UnitedHealth (Ticker: UNH) were up more than 10% on Wednesday. The excitement is mostly due to the results of Super Tuesday. A more moderate candidate from the Democratic party is perceived to be friendly to the health care sector thanks to the expected continuation in the existing health care system in the U.S.
UnitedHealth wasn't alone in its upward movement. Shares of Anthem (Ticker: ANTM) were also up more than 15% on the same day for the same reason.
Biggest Pot Stock Spike EVER?
Investors who make this one simple move ahead of time could make an absolute fortune.
In fact, you could become a pot stock millionaire in the coming weeks.
High Expectations Were Not Met.
So, what happened?
Shares of the video-conferencing company Zoom (Ticker: ZM) were down more than 5%. Thanks to a new appreciation for working from home, the stock has been on the rise, so were investors' expectations. The company announced its latest quarterly earnings, and despite a solid performance, it couldn't match the heightened expectations.
Howard's Memo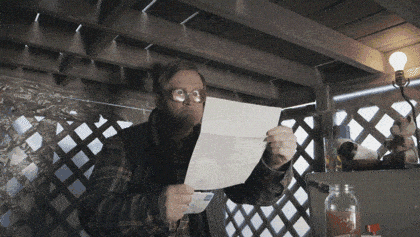 So what happened?
Warren Buffett once said and we are paraphrasing, Howard Marks' memo is the only document he would read immediately as soon as it lands in his inbox. Or, perhaps, as soon as someone prints him a copy (we had to take the jab here). Printed or on the screen, nevertheless, the stock market guru has some good things to say about Howard's Memos and for really good reasons.
What are the Memos about?
Howard Marks is the founder of Oaktree Capital, one of the most successful investors in our time. He may not be as famous as Uncle Warren, but he is as skilled as he is. His memos are long-form assessments of market situations and investors' behavior. And, they are worth reading to the last word.
We are reading it this weekend and will be giving you a summary soon. But, it suffices to say, his analysis of the market and the coronavirus-induced yo-yo is spot-on and worth a read. Download the full memo here.
The post What a Yo-Yo appeared first on Trade Stocks.
Source: Trade Stocks